TresCare Health Monitoring Band
Model: Care C303
Tres Care Health Vitals and Features
Heart Rate
Monitoring
Blood Oxygen
Saturation
Body
Temperature
Blood Pressure
Tracking
Monitor your
Friends & Family
Health e-Pass
while traveling
Enterprise Level
Monitoring
Remote
Monitoring
Create groups to monitor the health of your Family & Friends through Smart Mobile App: Heart Rate, Oxygen Level, Body Temperature & Blood Pressure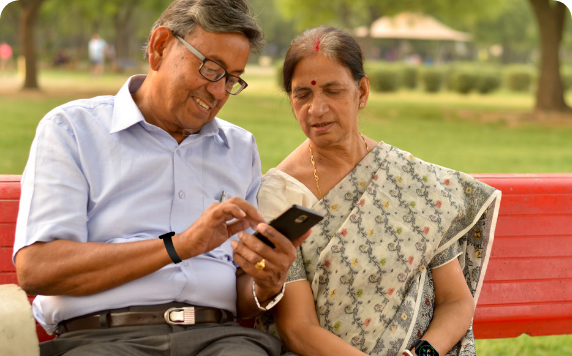 Monitor 4 Health Vitals with one solution
Health Risk Status of a person based upon Health Statistics and Medical History. Regular monitoring of health vital helps to detect diseases early.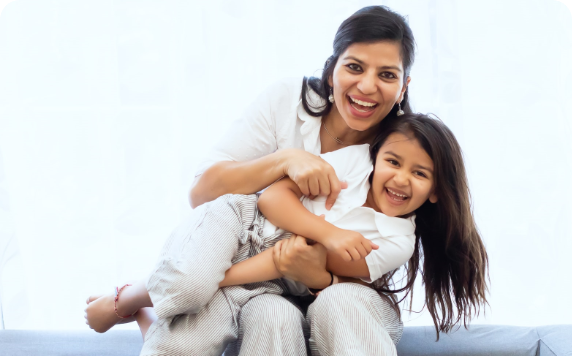 Family & Friends Groups Monitor
Care for your near & dear ones Health 24 x 7 with Tres Care. Create groups of members to monitor health and prevent pandemics to spread.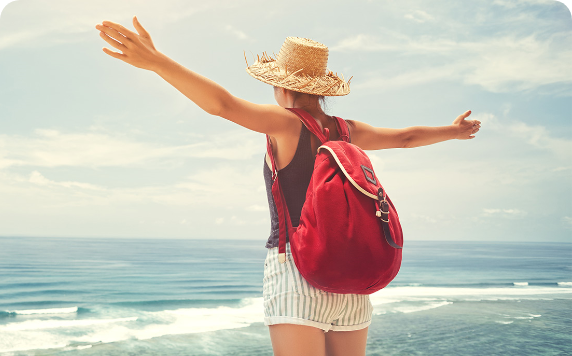 Manage your Travel History
The combination of travel history and regular medical examinations could help to control pandemics and infectious diseases.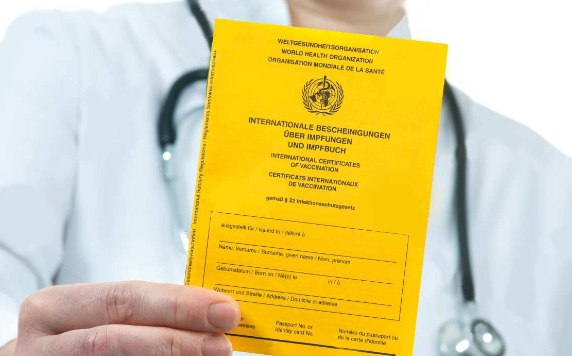 Lock Vaccination Certificate
Some countries require proof of specific vaccination while travelling there to avoid disease spread. Secondly, Personal health records speak for you to your healthcare provider, when you are unable.
Get a 360-degree view of your health vitals 24x7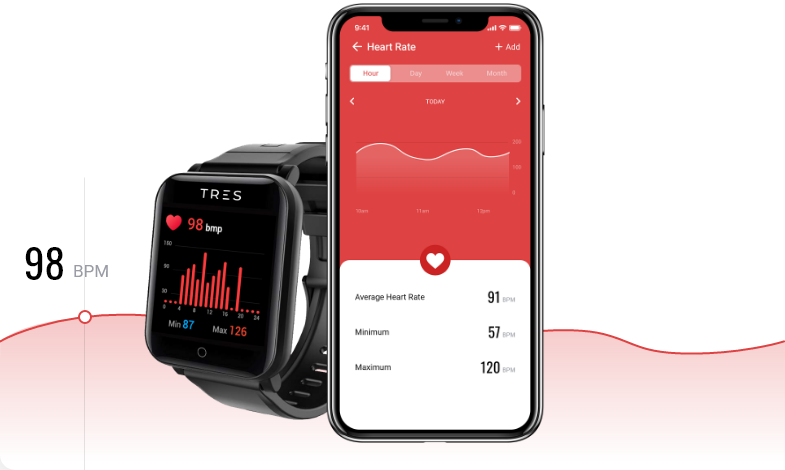 Tres Care's wireless Heart rate monitoring system allows patients to be mobile in the surrounding environment. It is simple and user friendly system that would capture heart Rates on real time and process them on a smartphone.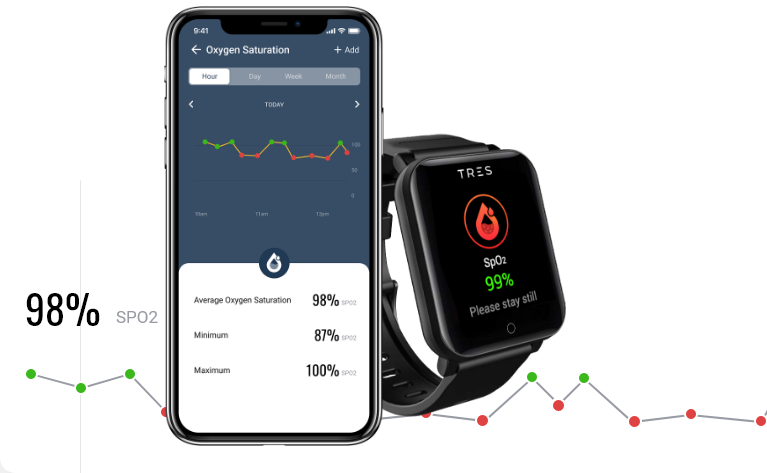 SpO2 (blood oxygen saturation) essential element to monitor your respiratory issues and check how well your heart is pumping oxygen through your body. Drop in oxygen levels can be life-threatening. That's why it is important to monitor Blood Oxygen Saturation to know the drop in oxygen levels well in advance.
To Care for Patients, doctors recommend the use of the oximeter frequently. Tres Care Band measures oxygen saturation in the blood.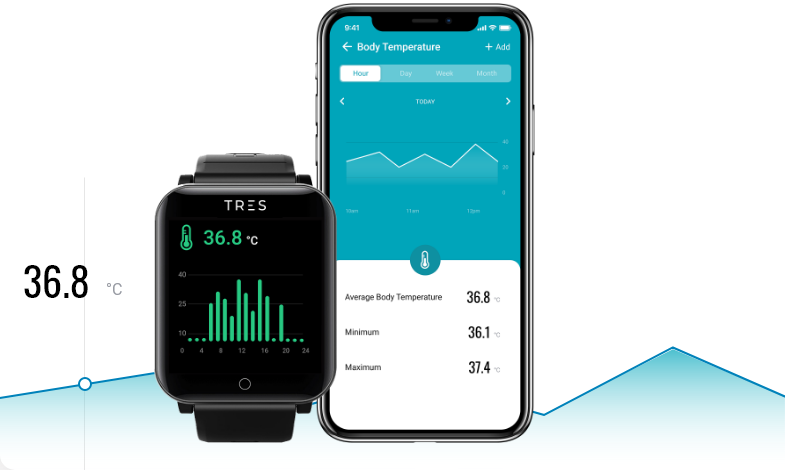 Body temperature is one of the main health vital signs that must be tracked to ensure safe and effective care.
An early warning sign of infection is body temperature. Fever is one of the first responses of the body to detect the presence of a virus and is common in diseases such as influenza, COVID-19, etc. Body Temperature monitoring helps to track the health and detect disease early.
By understanding body temperature and noticing the changes, that might indicate an infection and taking immediate measures to prevent spreading it to others and help family, friends, and coworkers stay safe, healthy, and productive.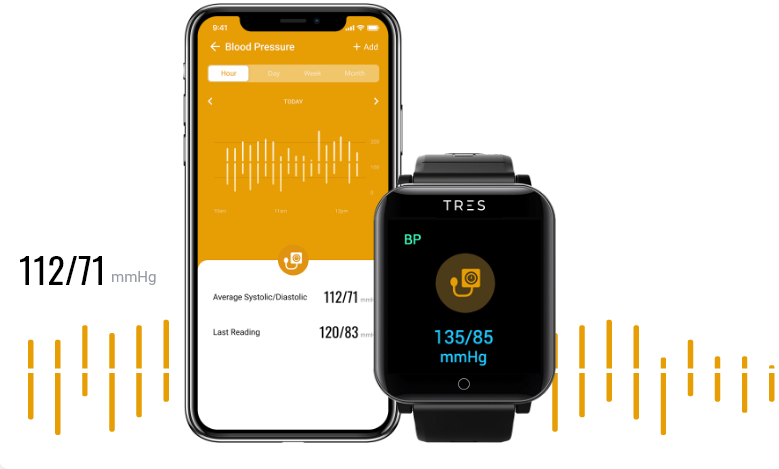 Get a picture of your overall cardiovascular health to prevent heart disease and strokes. Monitoring blood pressure helps to manage or treat a certain health condition.
Tres Care App keeps a records of the measurements which help you know where you stand and notify before risk. The record demonstrates your doctor that how your blood pressure varies over the day, month, and year.
Disclaimer: Blood Pressure readings are for reference only, This can not be used for medical purpose.
Previous
Next

Wear a New Face Everyday
Intelligent
Watch Faces
1.3" Colour Display with Full touch screen
1.3" Colour Display with
Full touch screen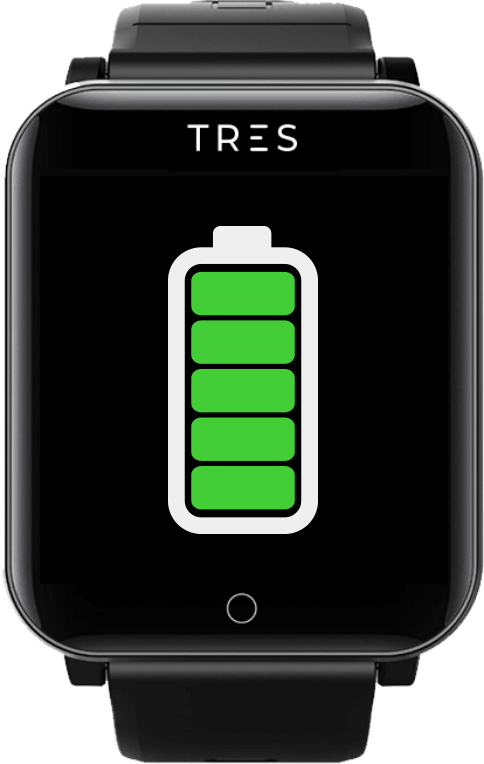 Power ahead for 7 days
Upto 7 days
of Battery life
1.5 hrs Charging
Time
Magnetic USB
Battery Charger
IP67 Waterproof
IP67 Rating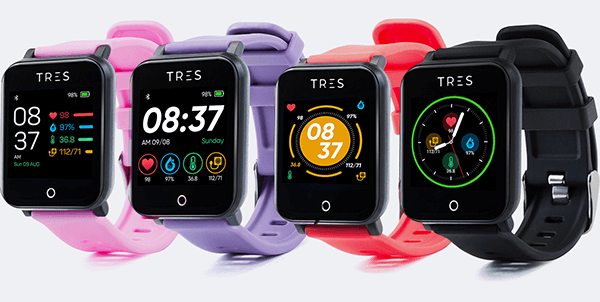 Change Strap As per
your mood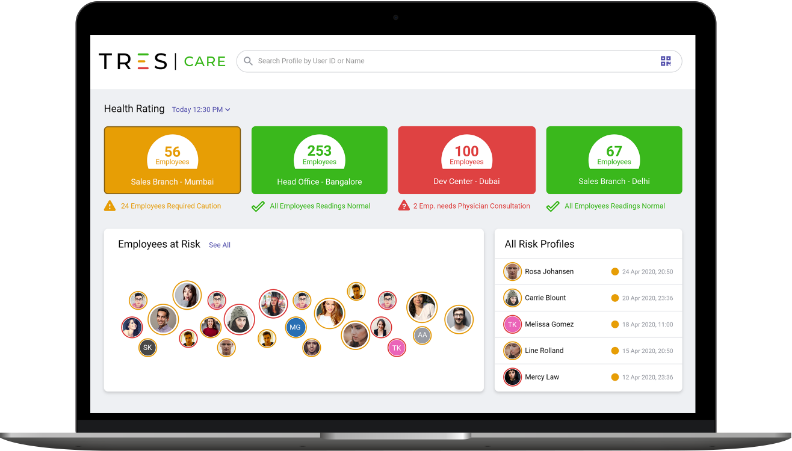 Solution for
Corporates / Enterprises
A service to identify potential health risk of each employee in the organisation
Instant connectivity to employee (Travelling, at Work or home)
Instant Health alerts
Can be Connectivited to Hospitals & Emergency teams
Empowering Human resource & Health desk teams
Health Rating for each location and group of employees.
Past health data storage based on corporate requirements
1 Year Manufacturer
Warranty
Free Shipping
7 Days Returns
Compatible with
iOS & Android
1 Year Manufacturer Warranty
Compatible with iOS & Android